'Divinely Gifted'. National Socialism's Favoured Artists in the Federal Republic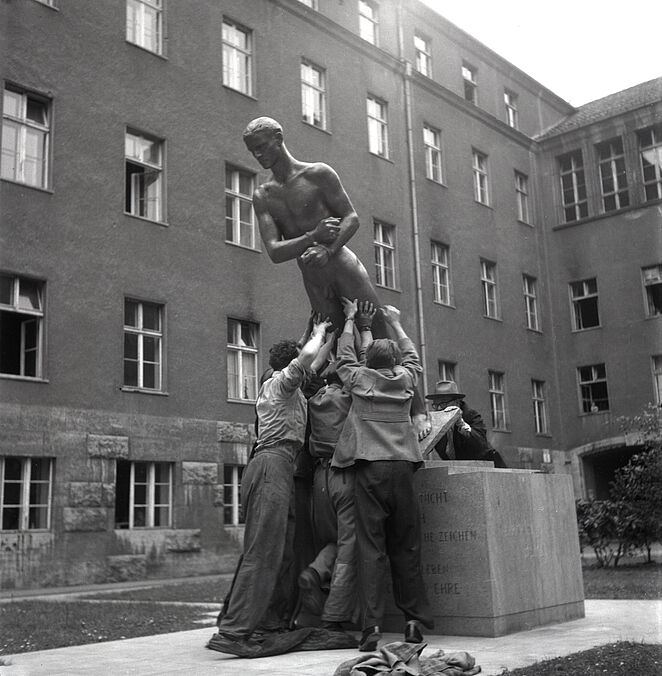 The press conference took place on 25 August 2021 at 11 a.m. and is available on the

DHM Youtube channel

.
Press Images
All press materials available for download are protected by copyright law. Materials may not be altered or modified in any way and are solely intended for news reporting and editorial coverage in conjunction with DHM's current exhibitions, programmes, and projects, as well as its departments and buildings. Images must be credited to the DHM, together with the title of the exhibition and the name of the photographer.
Motives with the copyright of VG Bild-Kunst may be used for free only for current media coverage of the exhibit. A prior permission by VG Bild-Kunst is needed if you intend to use a motive in social media: The use on social media platforms is liable to charges at any time. The use for advertising or sponsoring purposes is liable to charges and licencing. In such cases, please contact: reproduktionsrechte@bildkunst.de.
We tried to identify copyright owners in advance to ask for their permission. However, if we should have missed a source or the source is incorrect we kindly ask you to get in touch with the Stiftung Deutsches Historisches Museum.
Contact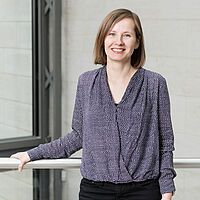 Press
Daniela Lange
Tel +49 30 20304-410
Fax +49 30 20304-412
dlange@dhm.de