Herlinde Koelbl. Angela Merkel Portraits 1991 – 2021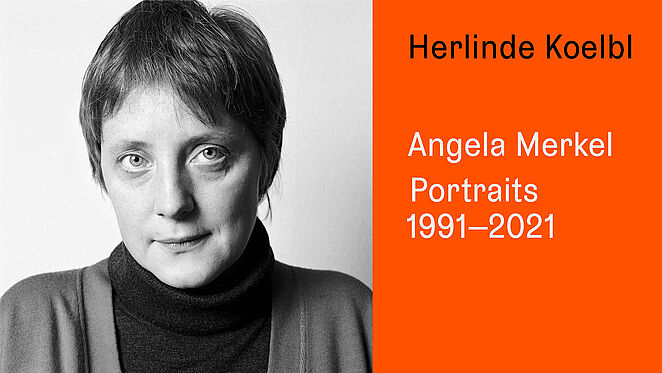 Press Images
Press photos may only be used in current press coverage of the exhibition "Herlinde Koelbl: Angela Merkel Portraits 1991–2021". The images may not, under any circumstances, be manipulated or edited and may only be used by citing the credit line in full. The portrait photos by Herlinde Koelbl are not approved for use on Social Media.
In any article, report, or post on the above-mentioned exhibition, we grant members of the media free use of up to three images. Please contact us at Presse@dhm.de to inform us which three images you want to use. For this purpose please state the image numbers from the list of press images.
Should you require more images, please contact the photo agency Margot Klingsporn (m.klingsporn@agentur-focus.de).
Contact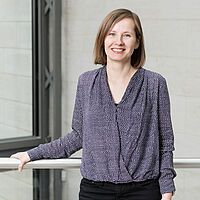 Press
Daniela Lange
Tel +49 30 20304-410
Fax +49 30 20304-412
dlange@dhm.de

Press assistant
Henning Koch
Tel +49 30 20304-152
koch@dhm.de