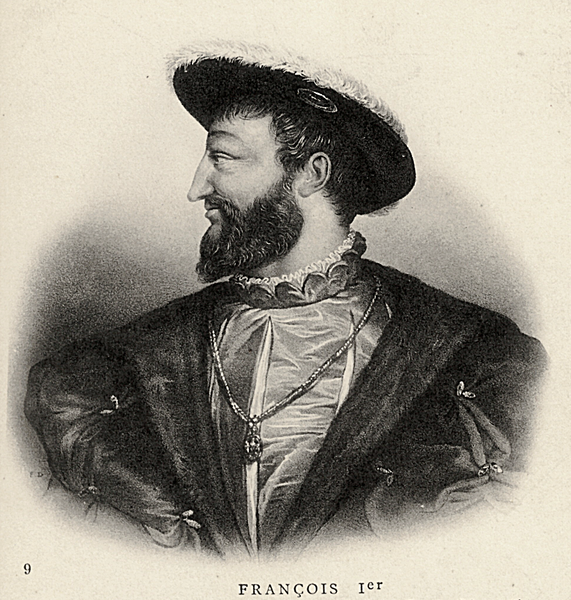 The French King François I
A French king as contender
The French King François I wanted to avoid the Spanish King Charles V increasing his sphere of influence.
Even before the election, Charles V already ruled as the Archduke of Austria. As Duke of the Burgundian Netherlands, he also commanded large areas of Austria, Burgundy, the Netherlands, Spain and South America. Given that territories belonging to Charles were found to the south, north and east of France, the French felt encircled by the great power of the Habsburgs.
As an advocate of a national monarchy, François I fought against the idea of a worldwide universal monarchy of the Habsburgs to which every other ruler should defer.
Following the election of Charles V, a 25-year rivalry emerged, one that was largely fought out in Italy. For years, François I prevented Charles V's coronation in Rome. From 1519, François I supported the Reformation of the Empire in order to divide it, as well as supporting the Turkish invasion of the west, which in his election campaign he had originally promised to oppose.