Admission and tickets
The regular entrance fee is 5€. Higher ticket prices may apply for special events.
Holders of the Berlin-Pass and severely disabled persons with GdB 50% and more as well as their equals receive a 50% discount. For refugees from Ukraine, journalists and members of the Museum Association, admission is free upon presentation of an appropriate ID.
The box office opens one hour before the first event.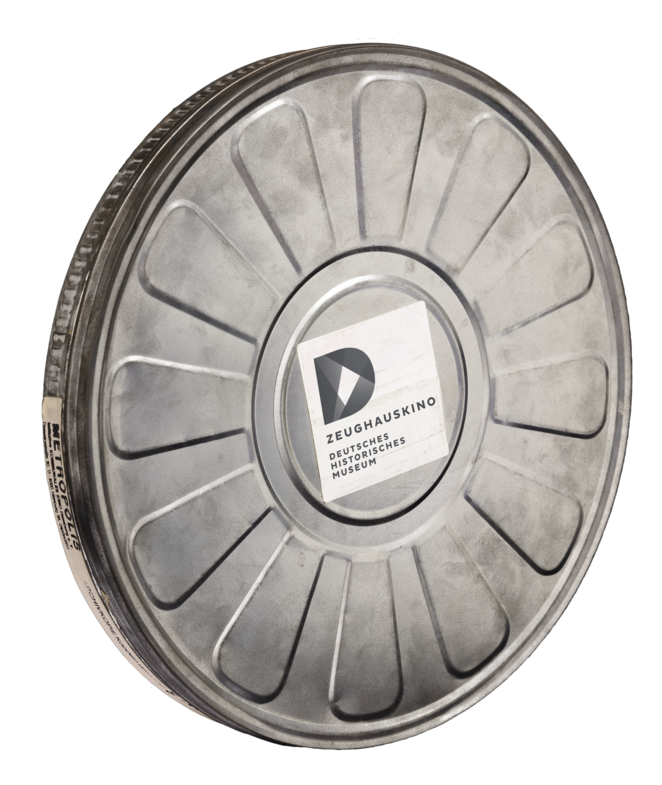 Reservation and advanced booking
For the events of the Zeughaus cinema tickets can be purchased online and on site at the box office or reserved by phone or by e-mail. For free tickets and for events with free admission, tickets can be reserved or purchased at the box office on the corresponding day. Tickets can be reserved by telephone during box office opening hours, one hour before the screening on Fridays to Tuesdays, by calling +49 30 20304 770. For a reservation by e-mail please send a message to zeughauskino@dhm.de
Reserved tickets must be picked up at the box office no later than 10 minutes before the start of the screening.