From the Olympic Park to Georg-Kolbe-Hain. Works of "divinely-gifted" artists in Berlin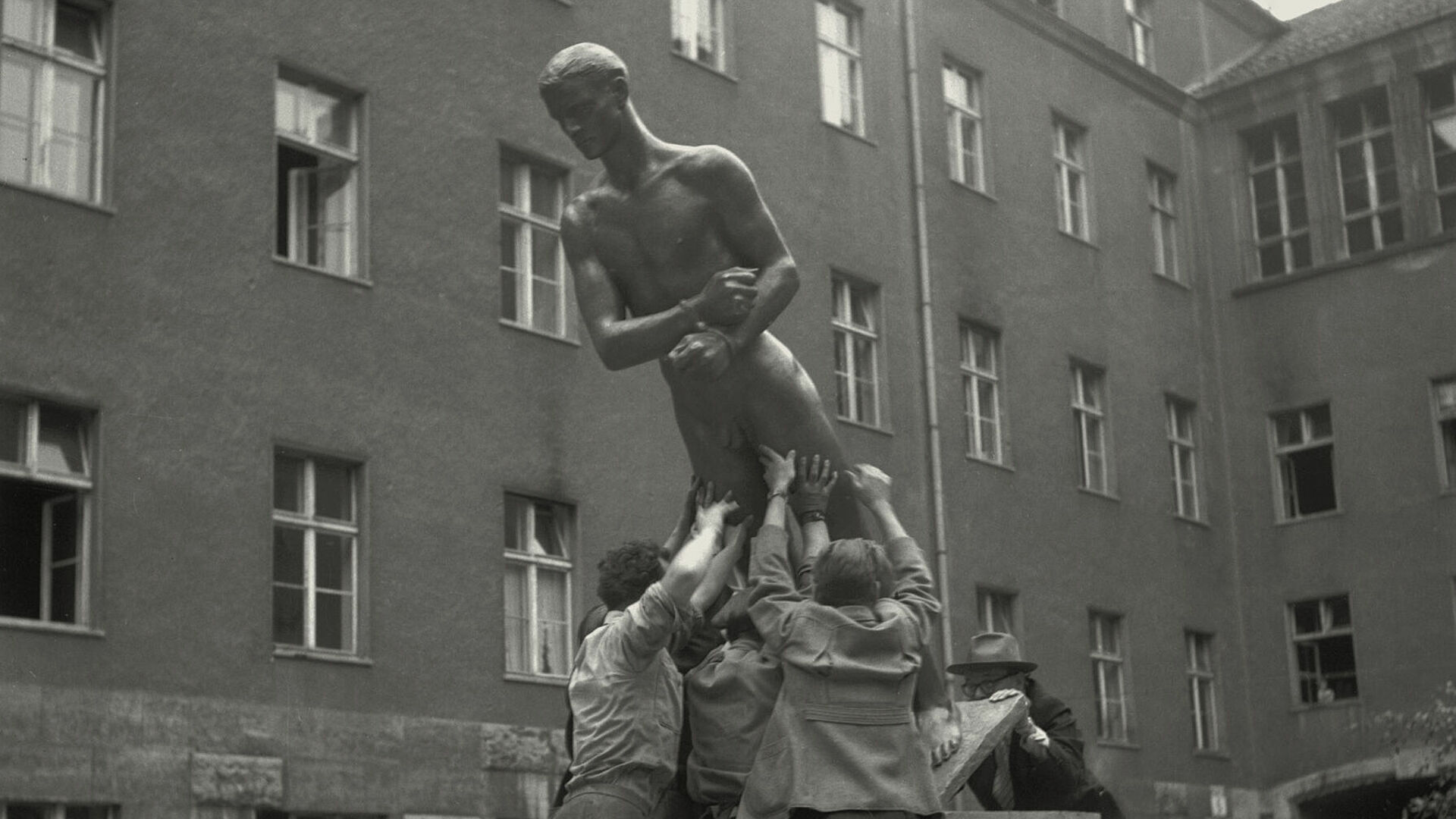 SOLD OUT!
Even today, the works of artists of the "divinely-gifted list" mark the landscape of many German inner cities. Kept going by recognition and networks which remained operational, even post-1945 they continued to win countless competitions and receive contracts for "art-on-building" projects and to shape foyers and squares, museums and memorials. These spaces testify to almost uninterrupted career progressions. Curator Wolfgang Brauneis shows this on two-hour walks through Berlin, Munich, Düsseldorf and Vienna.
Works of "divinely-gifted" artists in (semi-)public space. Curator-led tour in German through Berlin.
Free event in German