1945 – Defeat. Liberation. New Beginning.
Twelve european countries after the Second World War
24 April 2015 to 10 January 2016
The Second World War ended in Europe on the 8th of May 1945 with the capitulation of the Wehrmacht. Six years of war had cost the lives of millions of victims and brought a previously unknown degree of destruction. War and occupation, crimes, expulsions and forced resettlement had left a lasting mark on the countries and populations. The consequences can still be felt on a political, social and individual level. Today's Europe cannot be understood without knowledge of the events of the war as well as the phase that followed the war and the end of the Nazi terror.
On the occasion of the 70th anniversary of the German capitulation, the exhibition will focus on a snapshot of Germany and eleven other countries – Austria, Czechoslovakia, Poland, Great Britain, Denmark, Norway, Luxembourg, the Netherlands, Belgium, France and the Soviet Union – at the end of the Second World War until 1950.
Side by side, liberation and the end of the war as well as the immediate consequences for the inhabitants of these countries are pointed out — without comparing or relativizing what they experienced and suffered. Political and social developments are examined and an impression is conveyed of the everyday life of those who went through this time of upheaval. 36 individual biographies are featured to illustrate the complexity of what happened during this time.
Flyer
Download (PDF)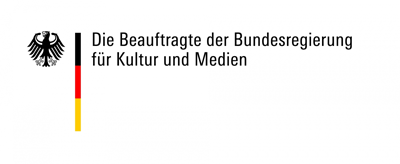 Pictures from the exhibition