My Germany
German youth photo prize 2015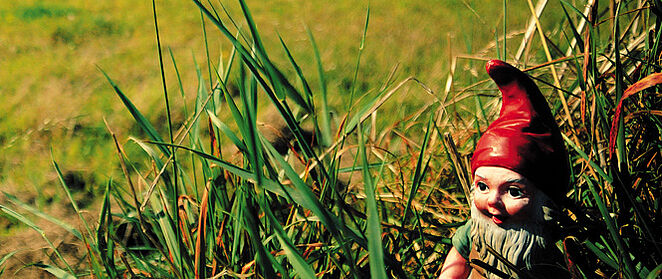 26 September to 26 November 2015
An exhibition of the Deutsches Historisches Museum and the KJF, Centre for Youth and Children's Films in Germany

"My Germany" is the topic of this year's German Youth Photo Prize. Twenty-five years after German reunification, children, youths and young adults under 26 years of age, independent of their nationality or county of birth, are called upon to present their view of Germany. Individuals or groups of photographers should deal in a creative and critical way with the world they live in and develop their own artistic expression, either in conceptual works or simply in the form of original snapshots. The best works on this year's topic of "My Germany" and the additional special called "All the Best!" for greeting cards celebrating the anniversary of German reunification will be displayed in the Schlüterhof courtyard of the Deutsches Historisches Museum from 26 September on. This year's awards ceremony, presented by the Federal Youth Ministry, will take place within the framework of the official opening of the exhibition on 25 September 2015.
Founded by the Federal Youth Ministry in 1961, the German Youth Photo Prize has been organised since 1979 by the KJF, Centre for Youth and Children's Films in Germany. Alongside the nationwide youth music and science competitions "Jugend musiziert" and "Jugend forscht", it is among the most important federal competitions. Numerous professional photographers such as André Gelpke, Ute Eskildsen, Rudi Meisel, Katharina Bosse or Julian Röder began their careers here as award winners. With works by around 2,500 prize winners and altogether 10,000 photos, the German Youth Photo Prize now has a unique collection on photo history and youth culture. Since 2009 it has been housed on loan in the Deutsches Historisches Museum. The photographs are visual reactions to social, cultural and ecological conditions in German society from the 1960s on up to the present day.
This year's Prize Winner Forum will be carried out by the KJF in cooperation with the Federal Agency for Civic Education and the wannseeFORUM Berlin. It is possible to submit photos to the German Youth Photo Prize until 15 March 2015 at the latest.
Further information about participation in the competition can be found under: www.jugendfotopreis.de
The German Youth Photo Prize is supported by the Federal Ministry of Family Affairs, Senior Citizens, Women and Youth.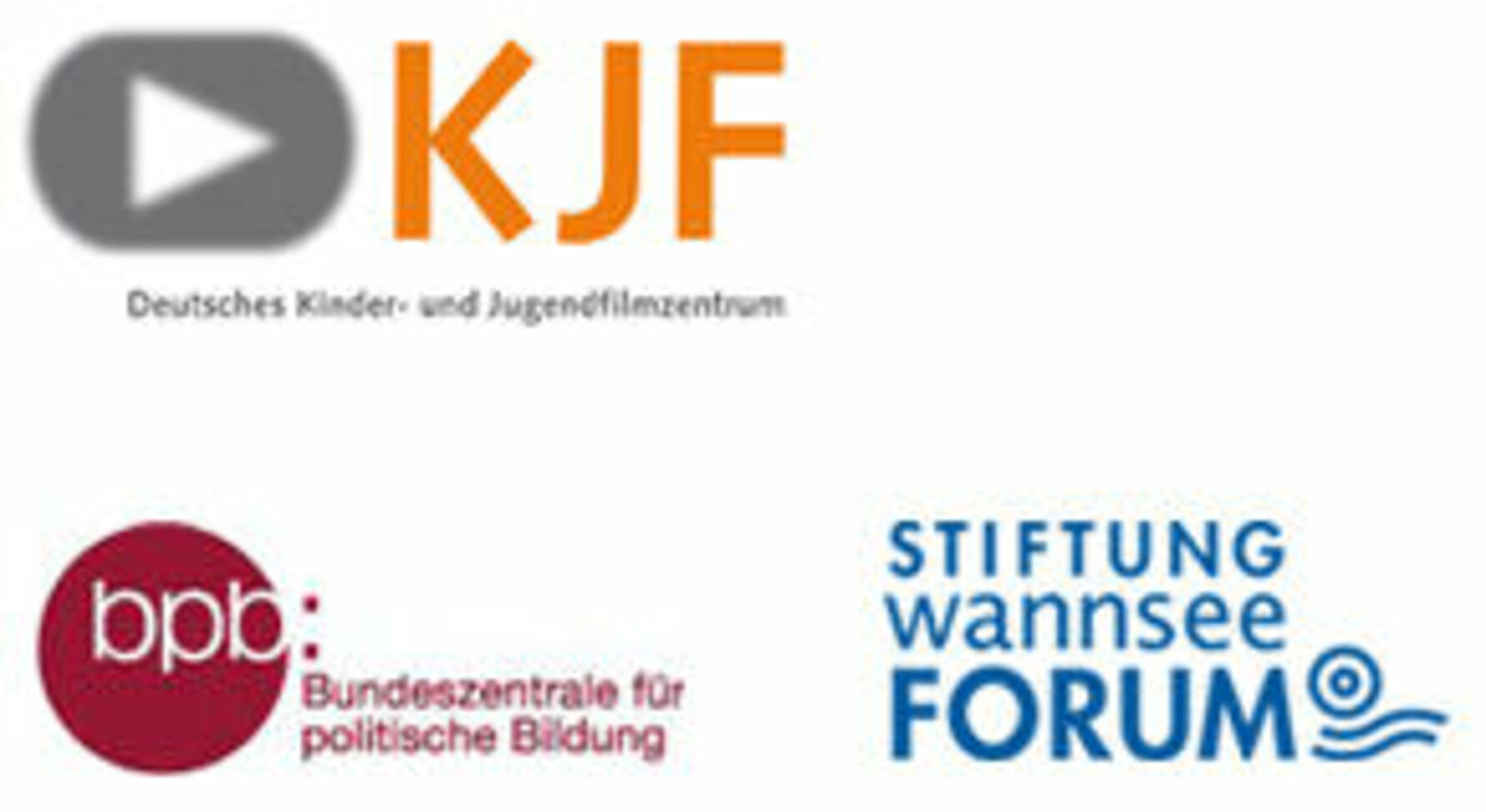 Pictures from the exhibition