Leipzig '89 – Revolution reloaded
Gamestation
Leipzig, 9 October 1989 was a day that changed the course of history. When more than 70,000 people took to the streets to protest against the East German communist regime, the outcome of that day's events was anything but certain. The demonstrators were up against a resolute state apparatus that had no qualms deploying armed security forces in vast numbers. Hanging over events was the serious possibility of a so-called "Chinese solution", that is, the violent suppression of any dissent as displayed in June earlier that year on Beijing's Tiananmen Square. The people who dared take to the streets that day had no way of knowing how it would all end. Furthermore, no one, not even the demonstrators themselves, could predict what would come to pass within the space of four short weeks: the opening of the border along the Berlin Wall and the dramatic rebalance of the political order in Germany and Europe as a whole.
The DHM aims to vividly demonstrate that history is an open process, as much the result of decisions and concrete actions as of auspicious and inauspicious sets of circumstance and coincidences. With this in mind, the museum is taking the bold step of setting up a gaming experiment and is inviting visitors to take part in a free trial of the prototype of a virtual game currently in development. In a graphic novel players can assume any one of seven avatars that allow them to view the events of 9 October 1989 unfolding from different perspectives. The gamers are presented with choices that could shape the course of events that day. Each of the seven avatars relates in some way to a real historical object in the museum collection, preserved from that autumn day as a window on the past with its own story to tell.
Test the Gamestation
The Gamestation could be tested via one's own mobile device or tablet on site at the DHM.
View into the Gamestation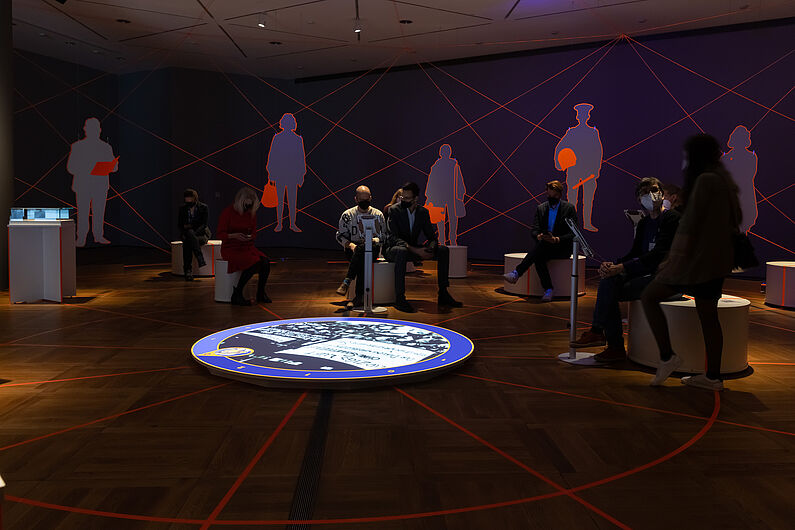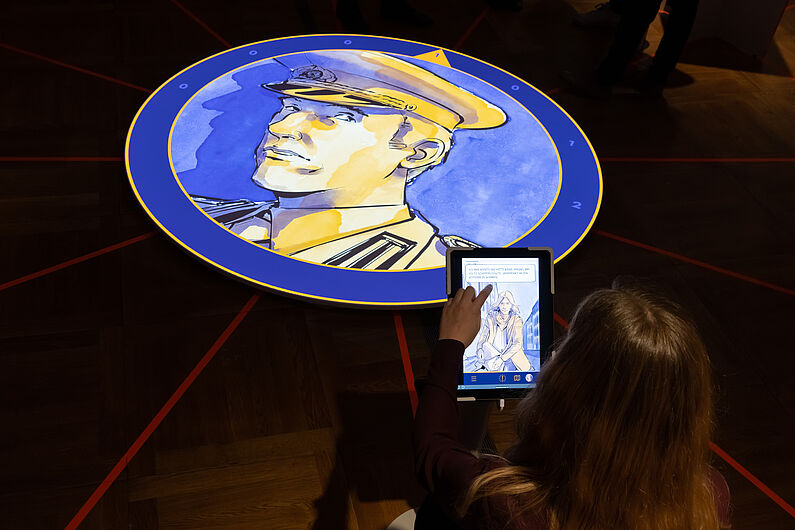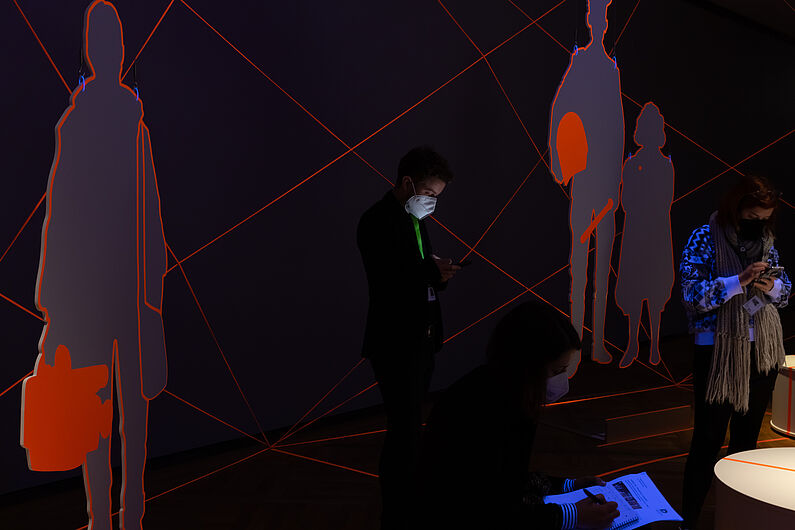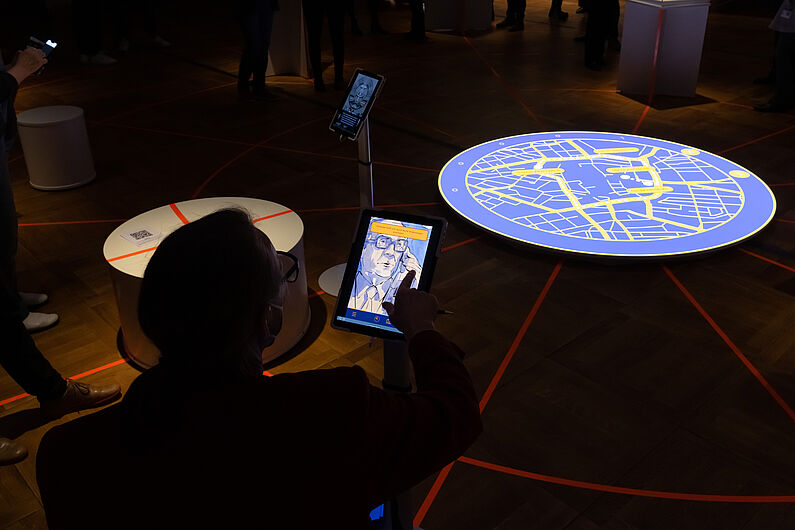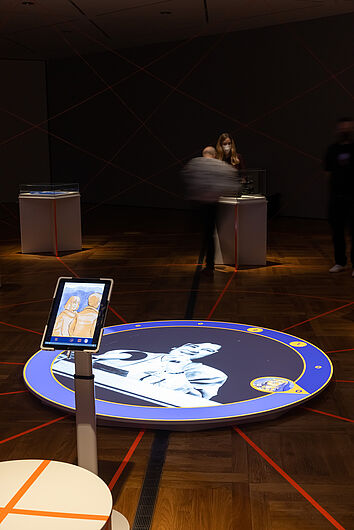 Details of "Leipzig '89 – Revolution reloaded"